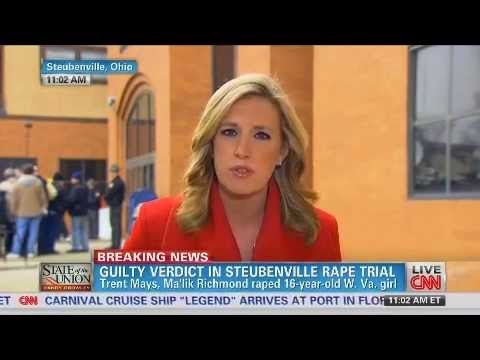 1 tag
2 tags
Listen
1 tag
1 tag
The Top Up I really want to do is in Newcastle! That's the furthest away from where I live it could've possible been!
lemonlace: dearskye: Flaws - Bastille
1 tag
1 tag
3 tags
1 tag
3 tags
1 tag
Tacos
badkidsjokes: what happens when you eat 100 tacos and 500 foooodz? poop
Soup
badkidsjokes: Mommy, Mommy! What's a vampire? Shut up and eat your soup Mommy, Mommy! I don't like tomato soup! Shut up, we only have it once a month
4 tags
Watch
Baines freekick vs Fulham
1 tag
Been watching so much football I've forgot to do Uni work. Meant to be doing an Essay on Pussy Riot, but there's so much good stuff I don't know where to start.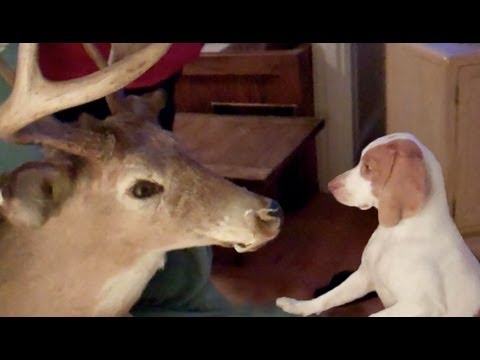 3 tags
2 tags
"When one has not had a good father, one must create one."
– Friedrich Nietzsche
1 tag
2 tags
1 tag
1 tag
3 tags